Focus & Goal-Setting
Focusing on the important things. Goal-setting. Even more important, reaching those goals.
The following posts are all on those topics. Enjoy!
2017 Free Printable Planner. Includes goal-setting worksheets (plus instructions on how to set step-by-step goals that you'll actually achieve!)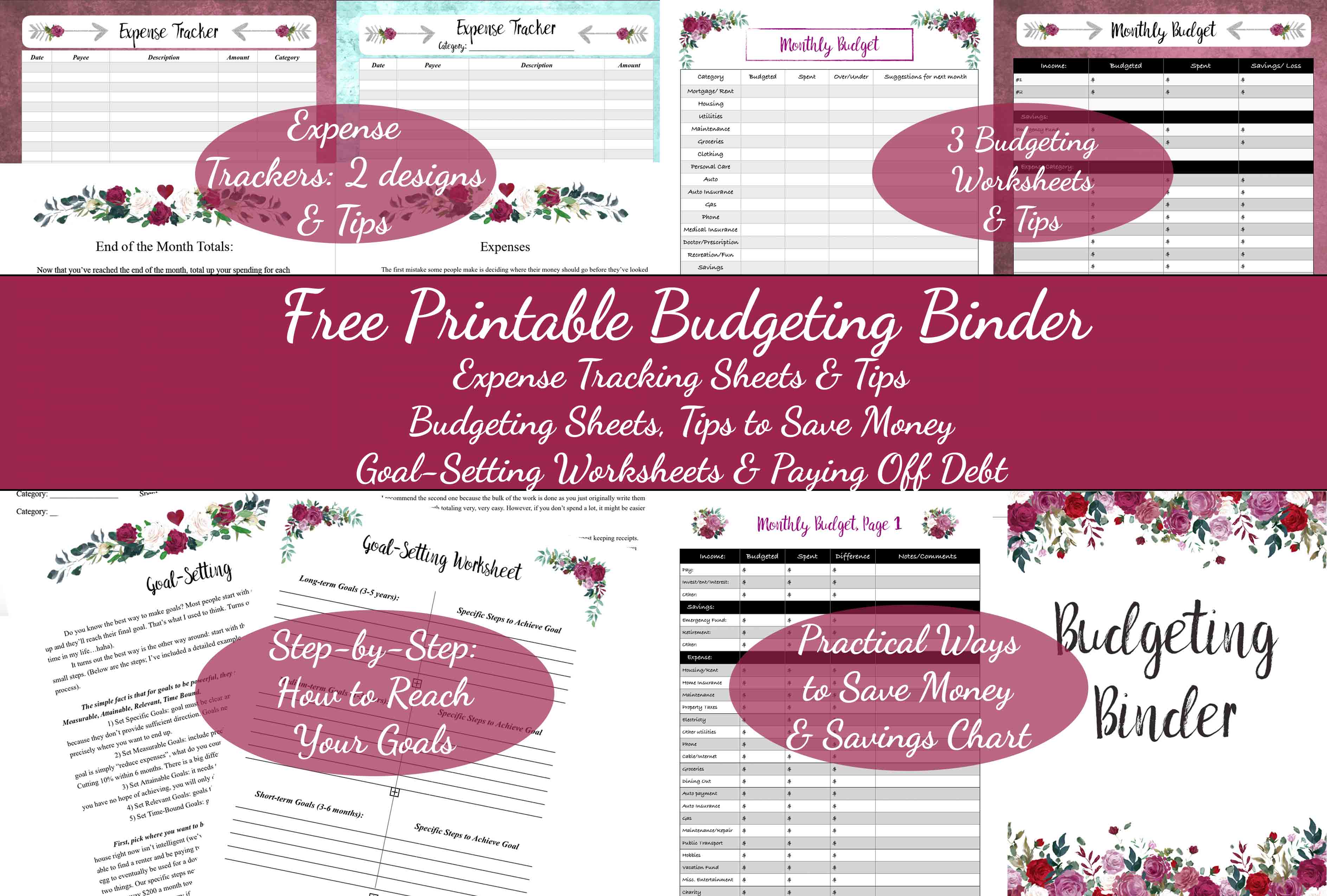 I realize these pages look a little blank. I am a growing enterprise (website, not bodily, please God!). Hopefully there will be more fabulous content in the future!
FREE Budgeting Binder
Free Printable Budgeting Binder! 15+ pages.
>Expense trackers and tips.
>3 budgeting planner worksheets & tips for saving money.
>Goal-setting worksheets & how to pay off debt.