Blogging Resources
I started this section of the website because I started getting quite a few questions about blogging itself. (Clearly I must be doing something right!). This section of the website is slowly growing. I still have a commitment to my long-term readers to post the recipes and printables they love! Plus, while I love blogging, I don't want to write about it 100% of the time.
Below I have the resources that I've found particularly helpful. I'll only ever recommend products I love. There are also links to post relating to the various resources I've suggested as well as general blogging information.
If you have a question you can't find the answer to, please contact me using the form on the "contact me" page! I'll respond as soon as I can.
This post contains some affiliate links for your convenience (which means if you make a purchase after clicking a link I will earn a small commission which helps keep my blog up and running but it won't cost you a penny more)! Click here to read my full disclosure policy.
Hosting:
Bluehost:
I highly, highly recommend Bluehost. It's the service I use myself. I have NEVER had a problem with customer service and they've gone above and beyond dealing with my lack of technical knowledge.
In the interest of full disclosure, though, others have complained of their customer service.
The other hosting company I've heard great things about (including being recommended by the tech support in Elite Blog Academy every time someone asks) is SiteGround. If I ever start to have problems with BlueHost, this is who I am switching to.
I'm in a Mastermind group with 7 other bloggers. Of us 8: 2 use BlueHost, 3 use SiteGround, 1 uses GoDaddy (and swears they're switching, 1 I don't know.
E-mail Service:
ConvertKit:
I've used multiple e-mail services and by far the best has been ConvertKit. It does have a monthly fee, but I've found the quality and ease provided make it worth it.
Pinterest Scheduling:
Tailwind:
I used to pin my posts manually. Seriously. If I had a post I wanted to share to multiple boards, I pinned each one. On different days. As you can imagine, Pinterest marketing was horrible!
Now, I use Tailwind. I can pin a single pin to multiple boards all at the same time. Or I can stagger the pin to pin to a different board 3 days apart, or 7. I normally pin my food posts to 10 different boards! 7 days apart so I don't clog my followers news feed with 10 different pins at once. It's amazing. I'll be doing an in-depth post on Tailwind in the future!
Boardbooster:
Boardbooster is also very popular. I only use the Looping feature, but that feature alone is enough that I'm willing to use it in additional to Tailwind. If you can only choose one, though…choose Tailwind.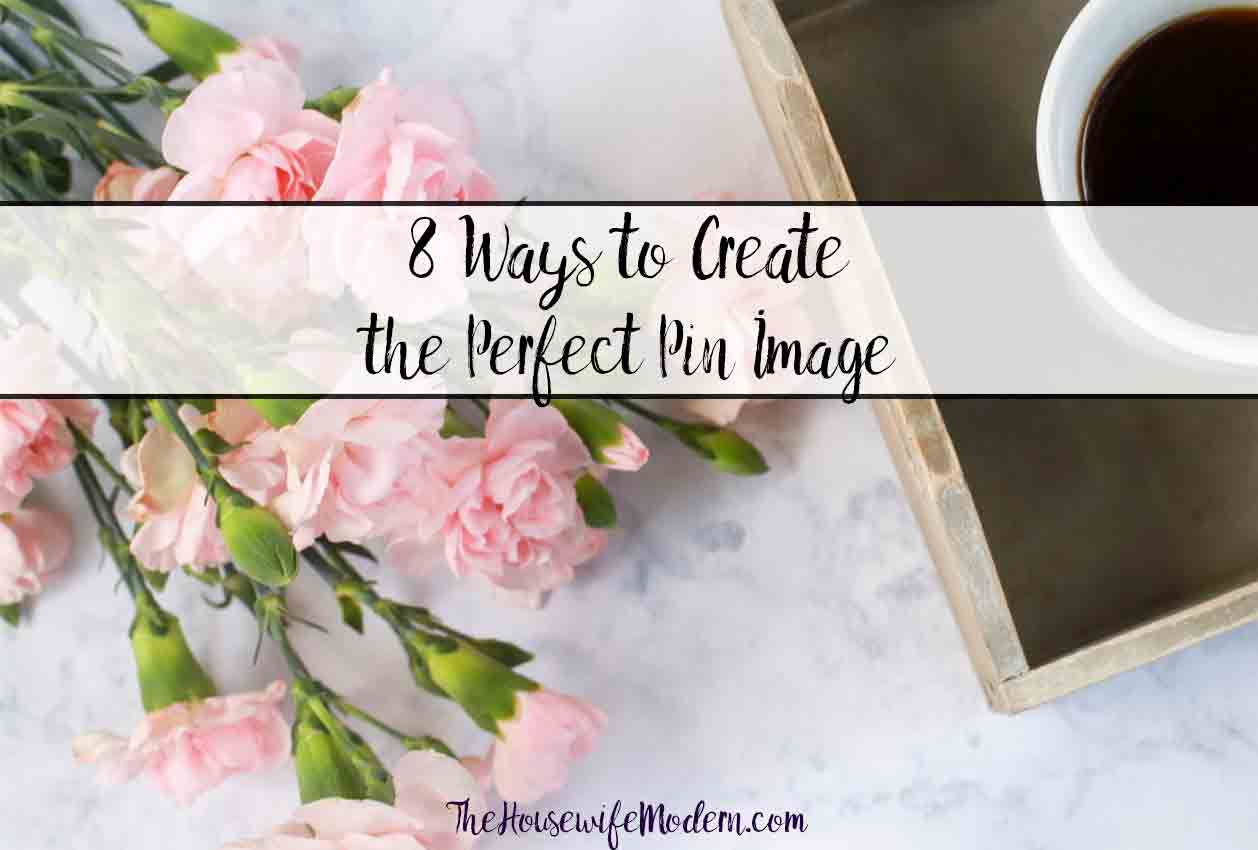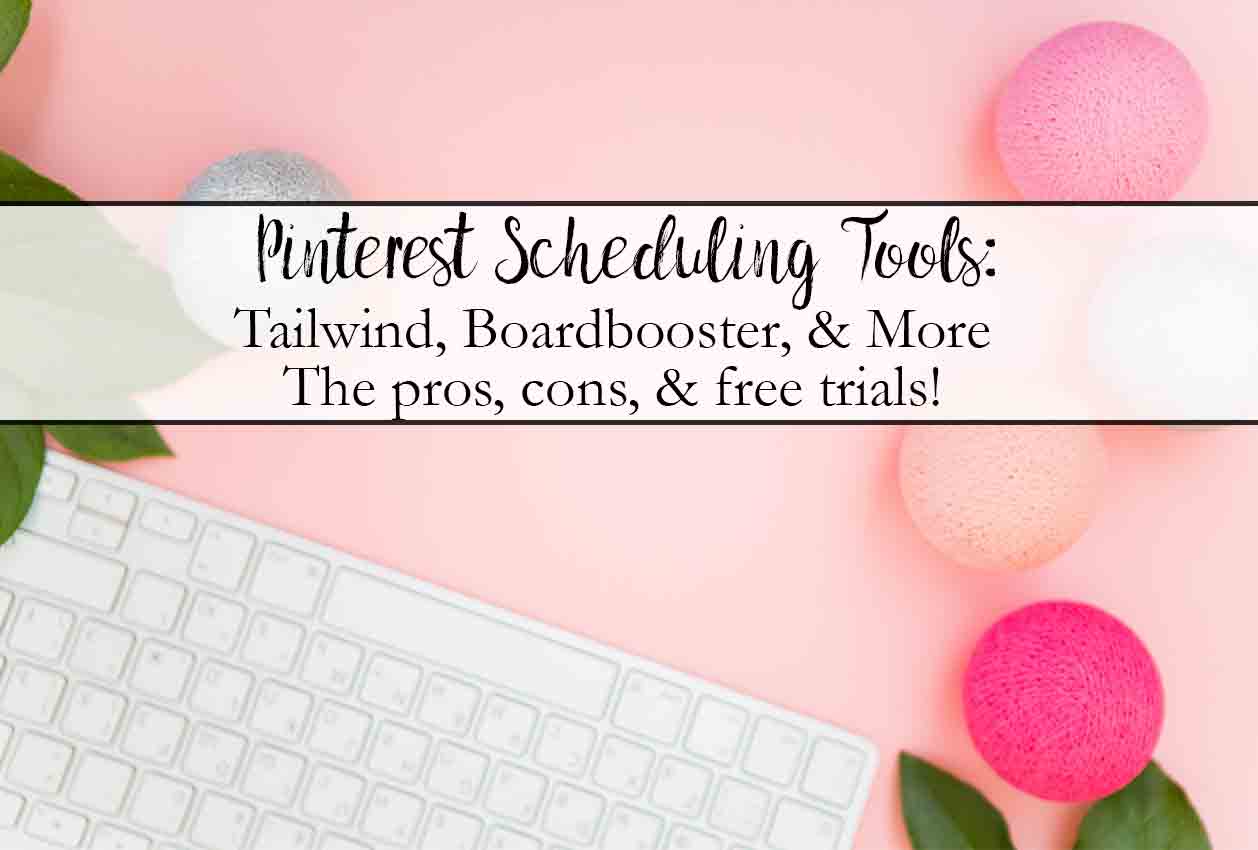 Part of keeping Pinterest happy is pinning often. And the best way to do that- not to mention schedule your OWN pins on a regular basis- is using a Pinterest scheduling tool. But which one?
A comparison of the many tools out there, links to free trials, and the pros and cons of each. Check out "Pinterest Scheduling: Tailwind, Boardbooster, ViralTag, & More."
SEO & Keywords:
Keyword Finder by Mangools:
You CAN use Google Keywords. And search Google. But there are limitations.
When I'm gathering detail for SEO and keywords to use, I use Keyword Finder by Mangools. Not only can you search keywords, it also provides the popularity of said keyword along with a color code- red is too high search, you'll never rank. Yellow is mid-range, and green is a keyword you can break into. There are a ton more tools and I'll be doing an entire post on this tool. Keep an eye out for it!
Images:
Creative Market:
I LOVE, LOVE, LOVE Creative Market. They have EVERYTHING. Fonts, images, entire designs, website templates. Name it, they have it.
The best is that the licensing is very clear. Unlike random images off the internet, you know you're safe using these. My main font is from there (Malina Font), graphics for my Free Printable Budgeting Binder, and more.
This page has just been started, but there is amazing content coming soon!