Coupon & Savings:
I spend a decent amount of time saving money. From making sure I buy cereal at the commissary (where it's cheapest) to using Ebates every time I shop at Amazon, saving money is an important part of my life. And It's something almost everyone is trying to do- trim their expenses, budget better, save money shopping online, etc. Who doesn't want to save money?
The below content is all about saving money. Hopefully as painlessly as possible.
This page contains some affiliate links for your convenience (which means if you make a purchase after clicking a link I will earn a small commission which helps keep my blog up and running but it won't cost you a penny more)! Click here to read my full disclosure policy.
Cash Back for Shopping!
E-bates:
One of the top ways I save money is buy getting money back for shopping online. I get money back for shopping at Amazon (yes, Amazon!…only certain categories, though). I get money back for shopping at department stores. And Wal-Mart!
I do this all at E-bates.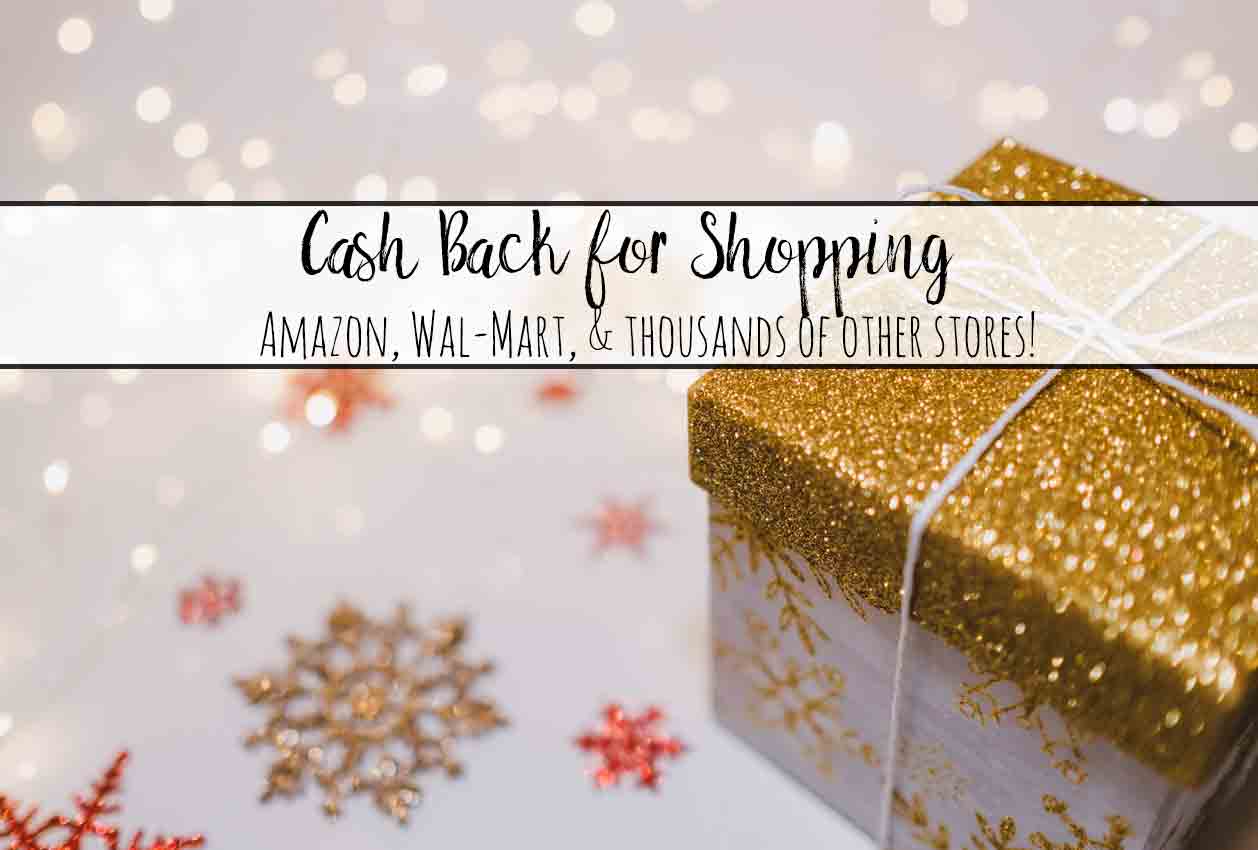 Ibotta: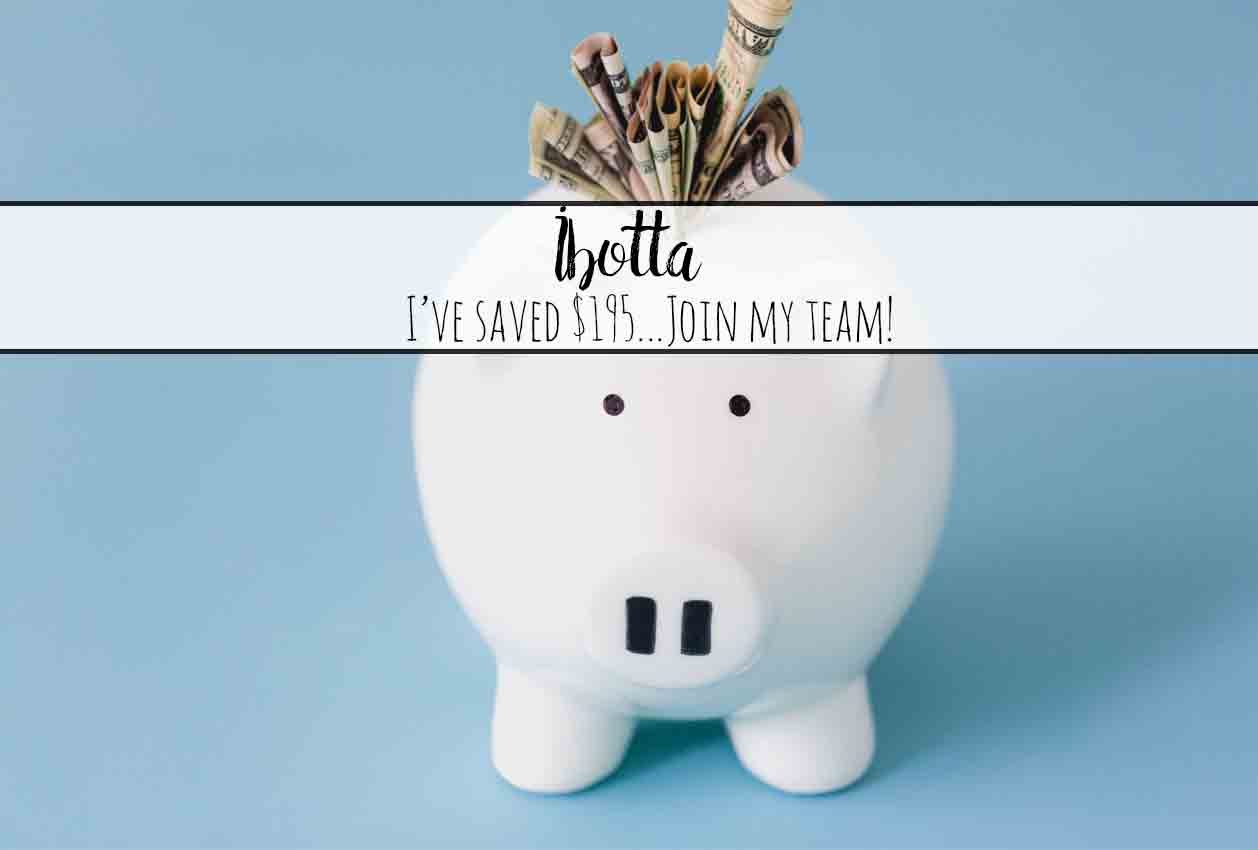 Amazon: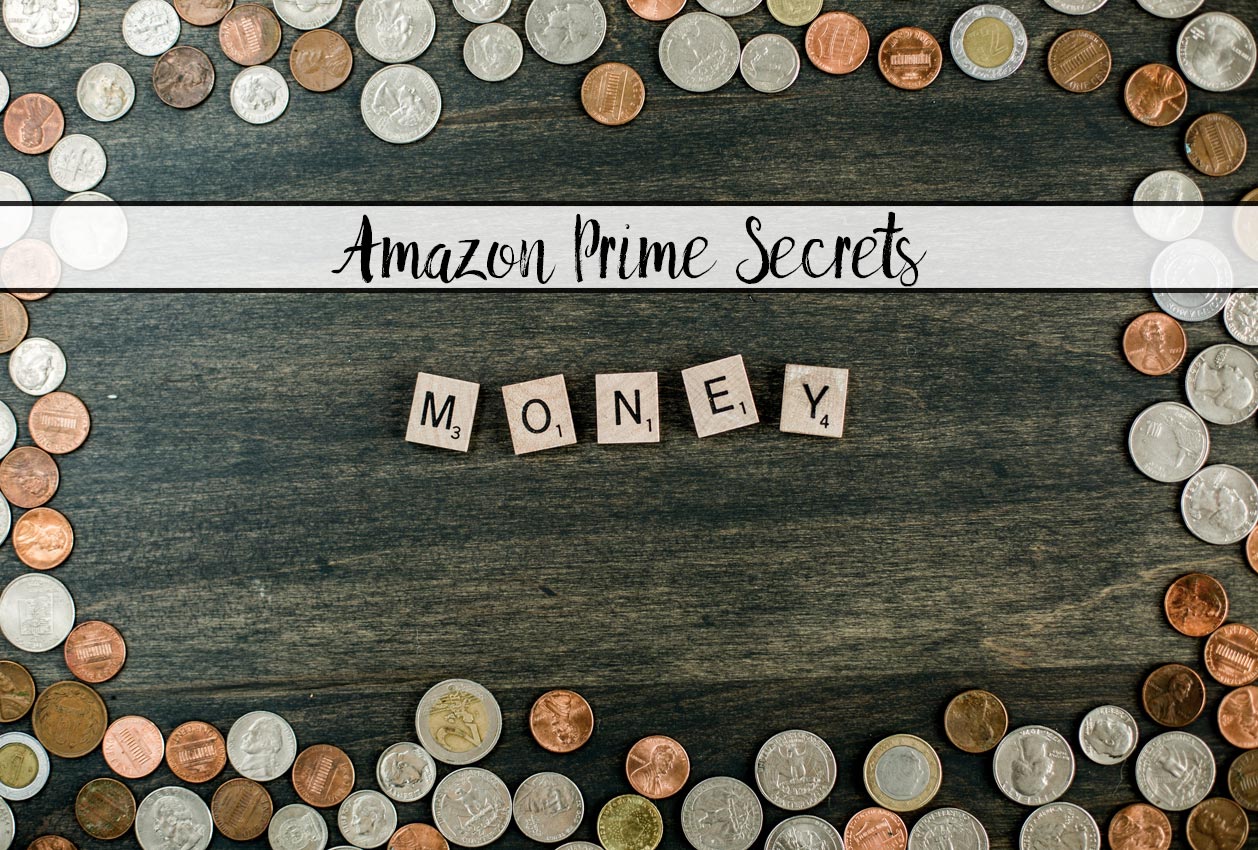 All Coupon & Savings Posts: