Seasonal Printables
Seasonal content that doesn't really fit under a certain holiday…
I LOVE seasonal printables. I change up decor with the season and the easiest way to do that is easy free printables. I usually hang at least one (see below for some great picture frames!) and change the front of the my planning binder with a motivational printable.
Instructions:
• Print options: regular paper works, but I suggest card stock or glossy photo paper.
• All of the files are in pdf below. Or click on the image. It will open in a new window and you can either print directly or save to computer.
• The default size of these is full-page.
This post contains some affiliate links for your convenience (which means if you make a purchase after clicking a link I will earn a small commission which helps keep my blog up and running but it won't cost you a penny more)! Click here to read my full disclosure policy.
Paper cutter– I cut a lot of paper. I trim some for the binder, I make favor tags and free gift certificates for the holidays, etc. Swingline Paper Cutter.
If you want 8″x10″, simply reduce the print size, then trim the page to fit your frame!
Spring Wall Art: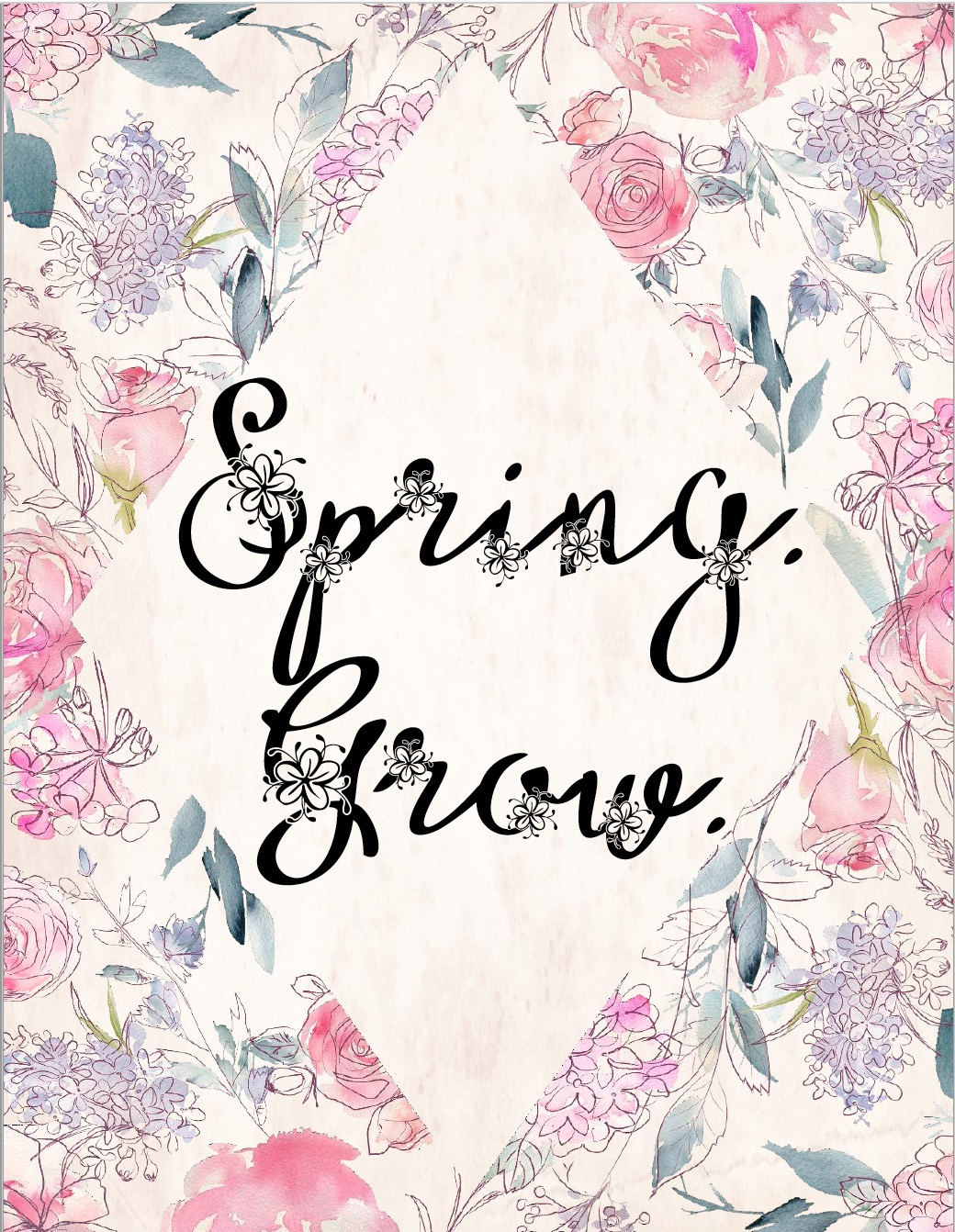 This printable is to celebrate everything growing during the spring!
Spring Printables1_pdf  <<<pdf of printable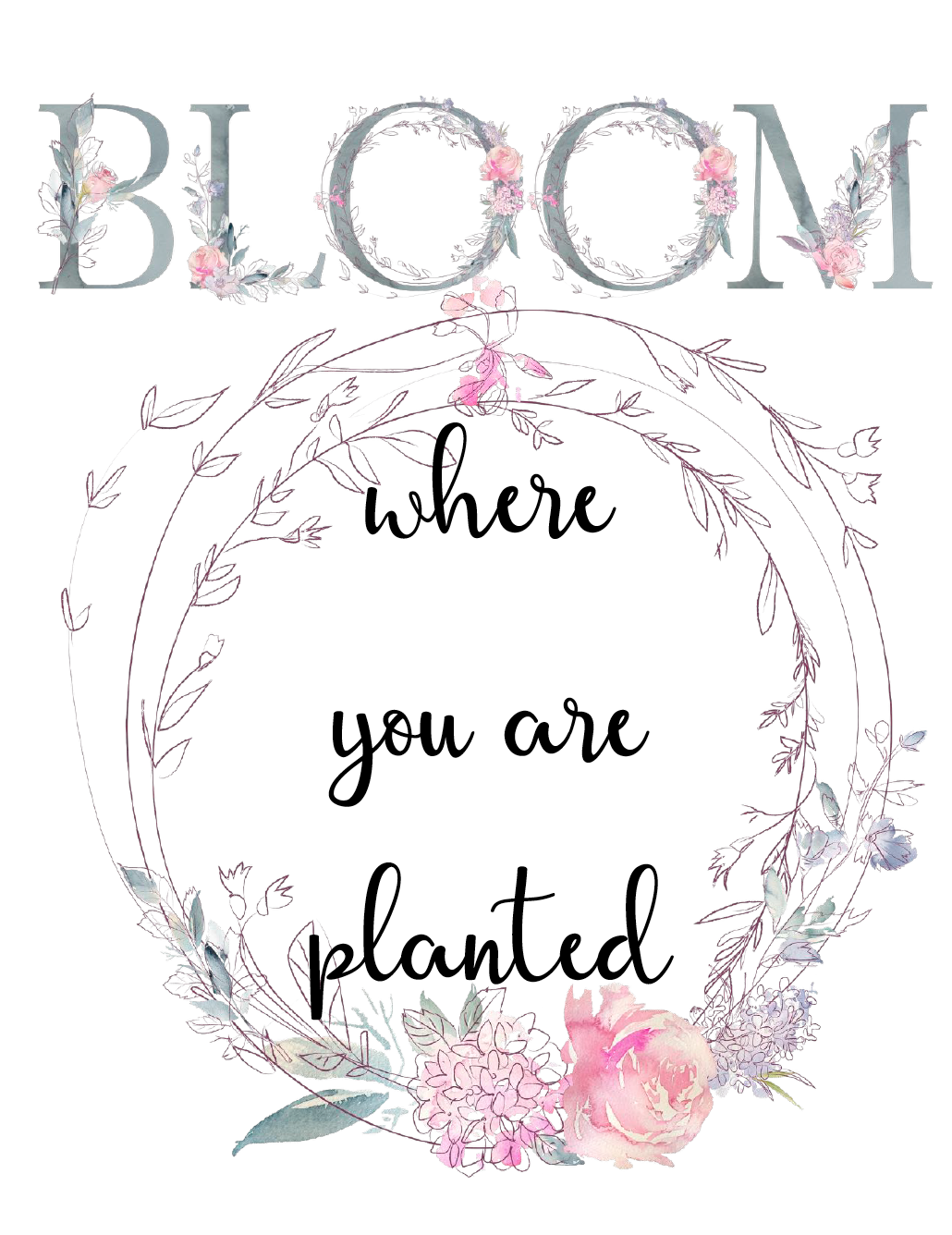 This is my favorite of the batch. A reminder to "Bloom where you are planted."
Spring Printables2_pdf  <<<pdf of printable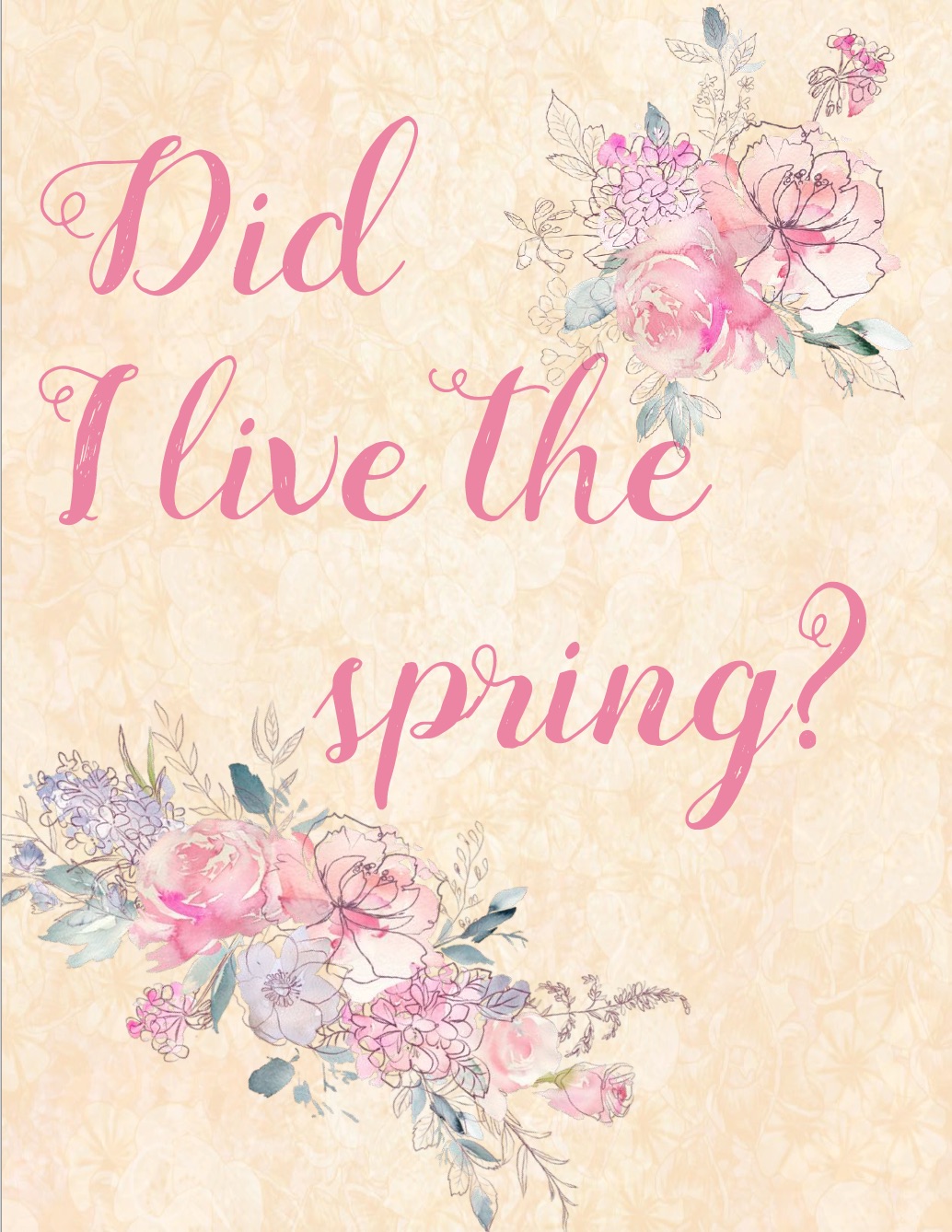 Fall Wall Art: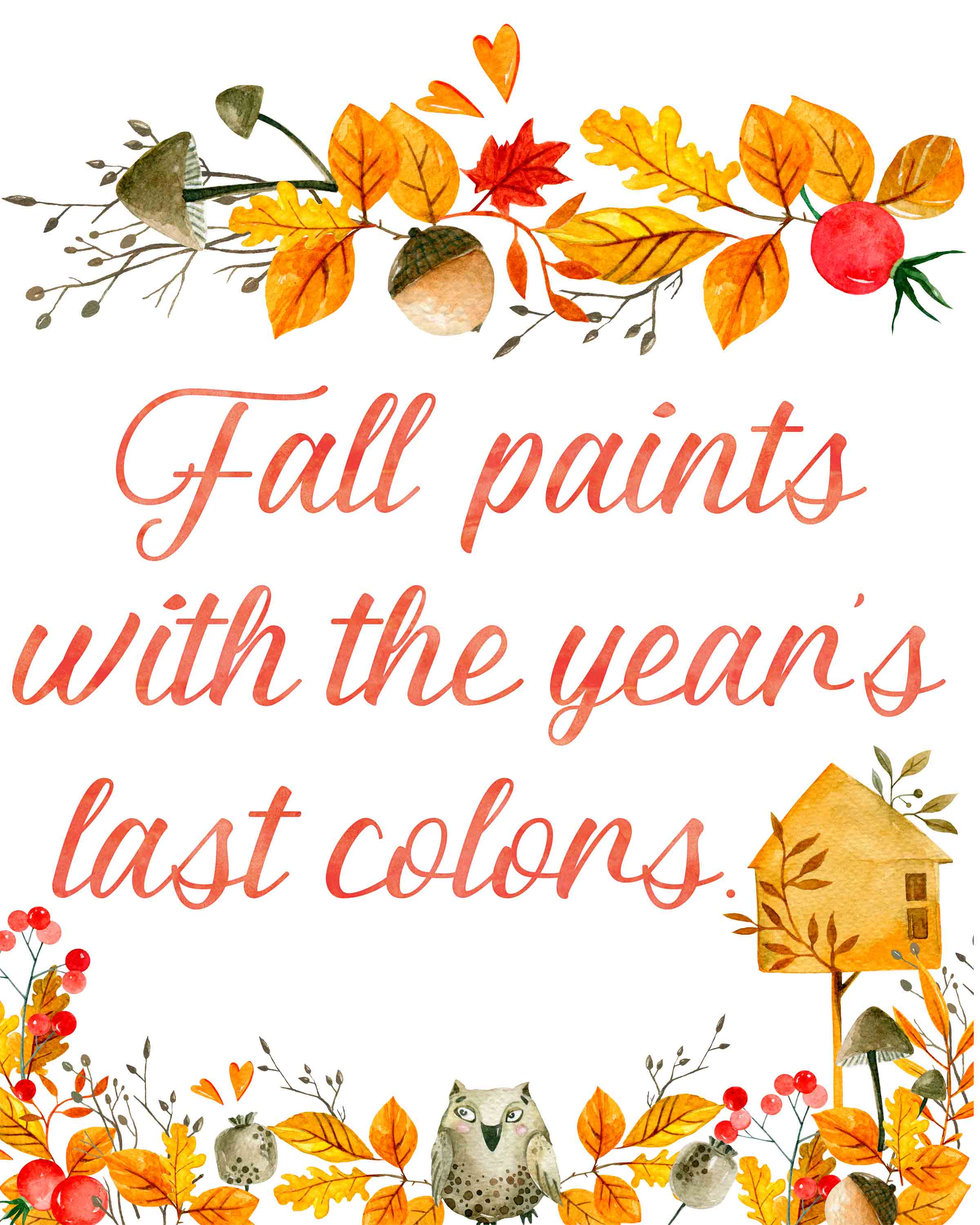 This is my absolute favorite of them all! I love the little animals and the colors. The quote is to remind us to enjoy the beautiful colors around us.
Fall Art1 <<<Click there to download.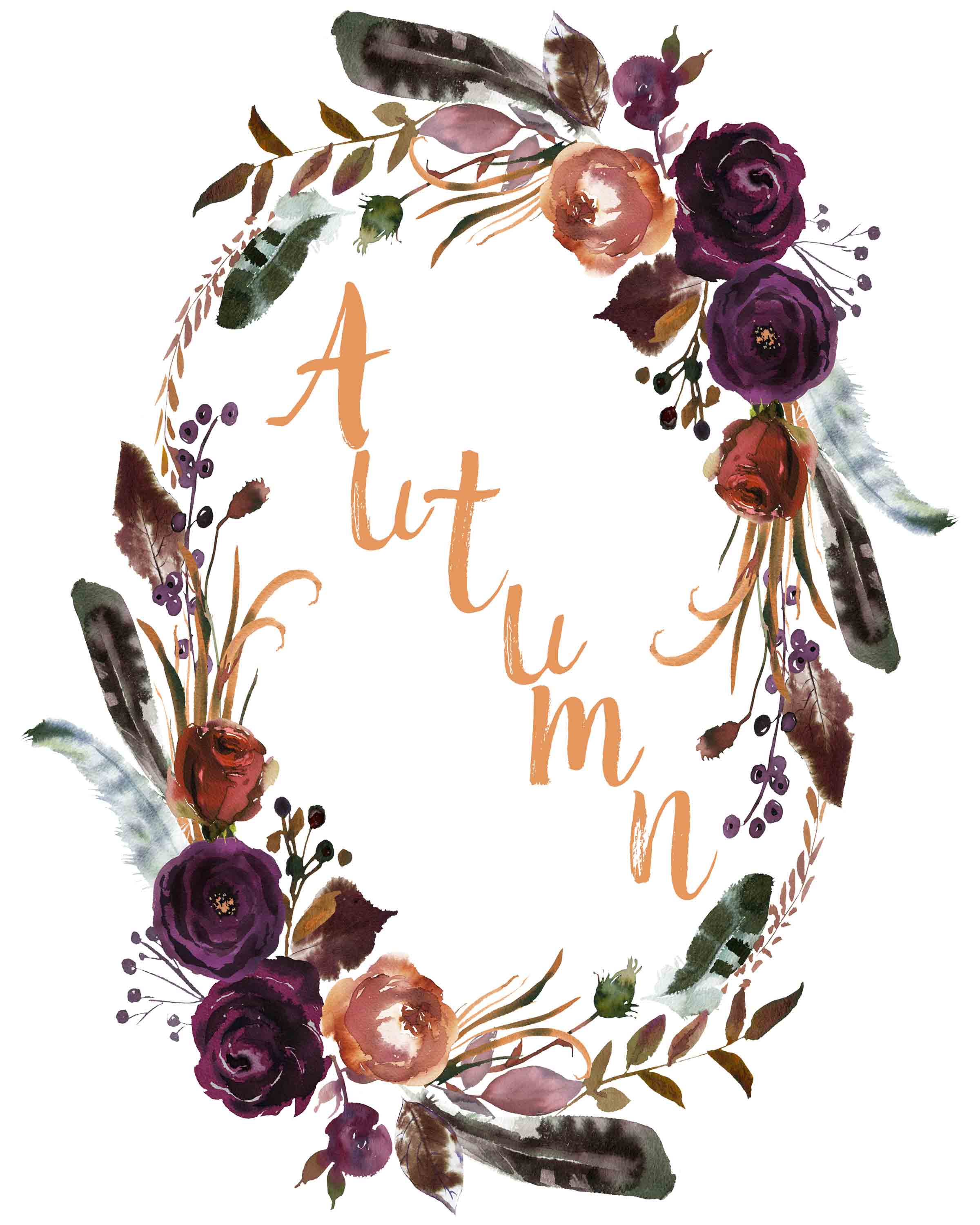 I love the wreath on here. For some reason, the word 'autumn' felt like it fit better than 'fall.' But either way, it's beautiful.
Fall Art3 <<<Click there to download.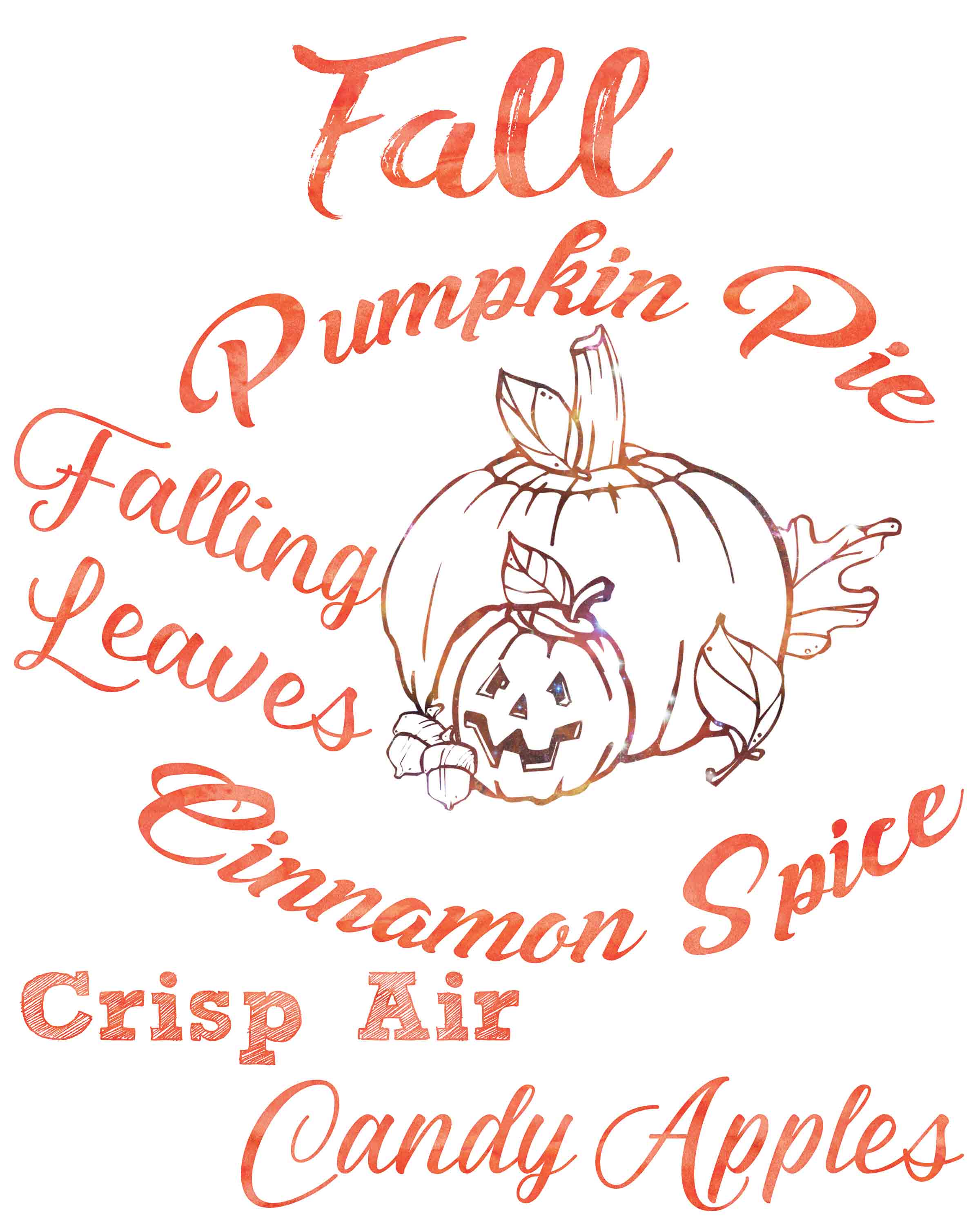 Reminding us of all of our favorite fall things. You can almost use this as a bucket list for the fall! haha.
Fall Art2 <<<Click there to download.