Inspirational & Motivational Printables
This page is dedicated to motivation and inspiration!
Instructions:
• Print options: regular paper works, but you can also use card stock or glossy photo paper, depending upon the project. (I suggest glossy photo for the motivational pages, for example).
• All of the files are in pdf below. Or click on the image. It will open in a new window and you can either print directly or save to computer.
• Default size of printables on this page are 8″ x 10″.
This post contains some affiliate links for your convenience (which means if you make a purchase after clicking a link I will earn a small commission which helps keep my blog up and running but it won't cost you a penny more)! Click here to read my full disclosure policy.
Live & Seize the Day Theme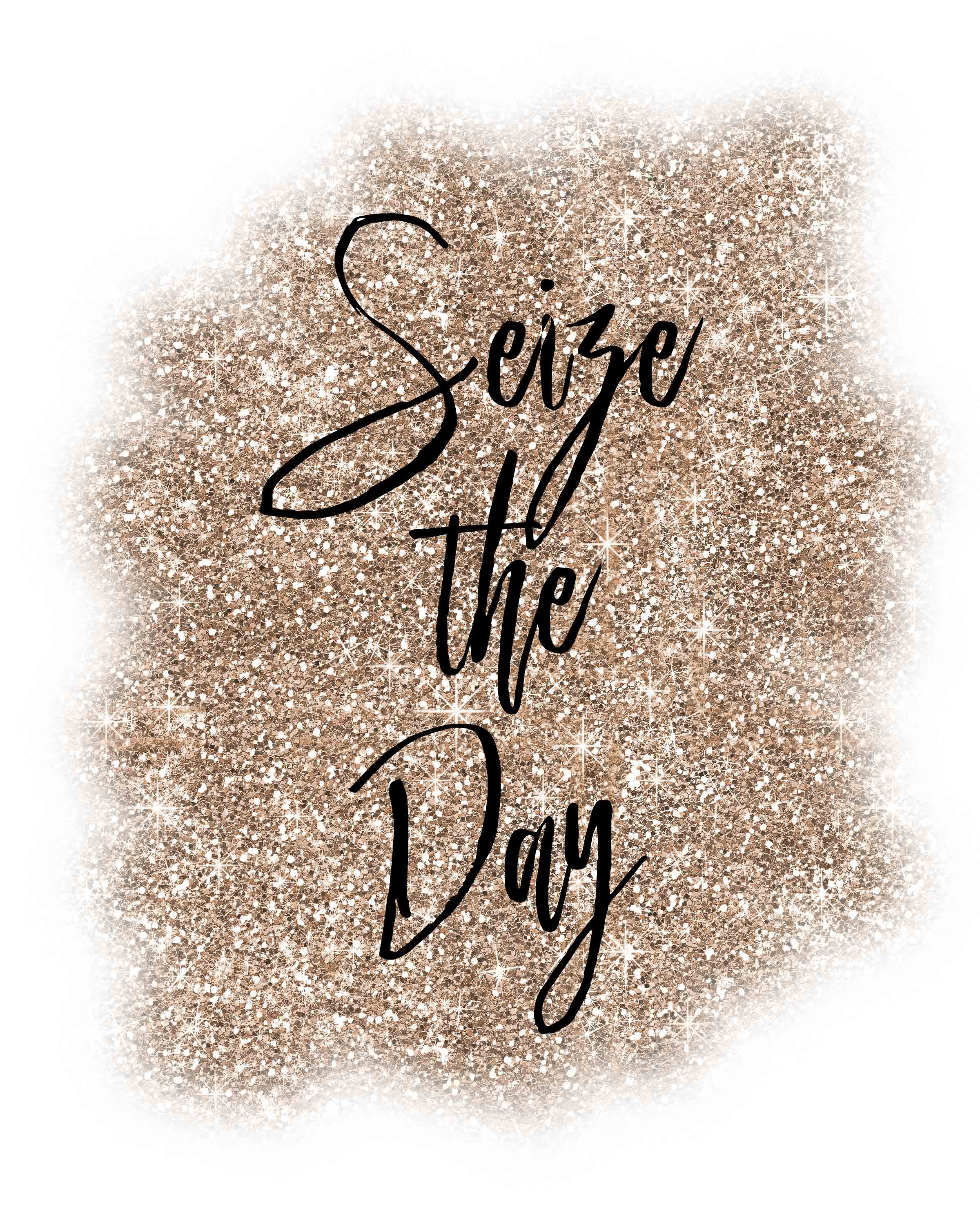 This is my absolute favorite of the bunch! And the gold glitter actually prints pretty well.
Due to a photoshop glitch, I had to save the pdf from the IMAGE…so the size might need a little tinkering. I printed it 8.5″ x 11″ and it worked perfectly with plenty of border around the edge, so if you print 8″ x 10″, you should be fine.
Inspiration2 <<<Click there to download.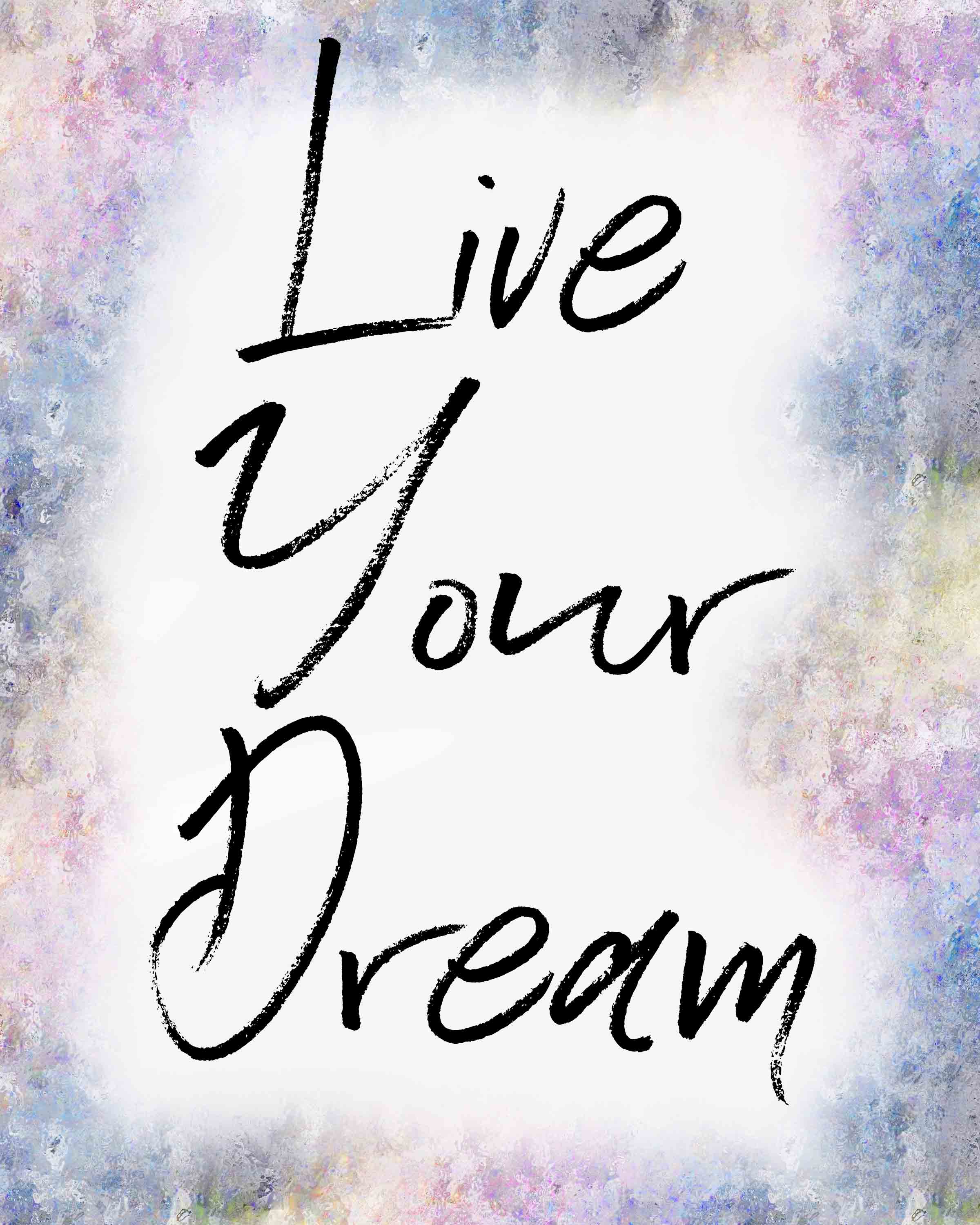 This is my second favorite. I try to remember each day that all my little efforts are working towards my big dream.
Inspiration3 <<<Click there to download.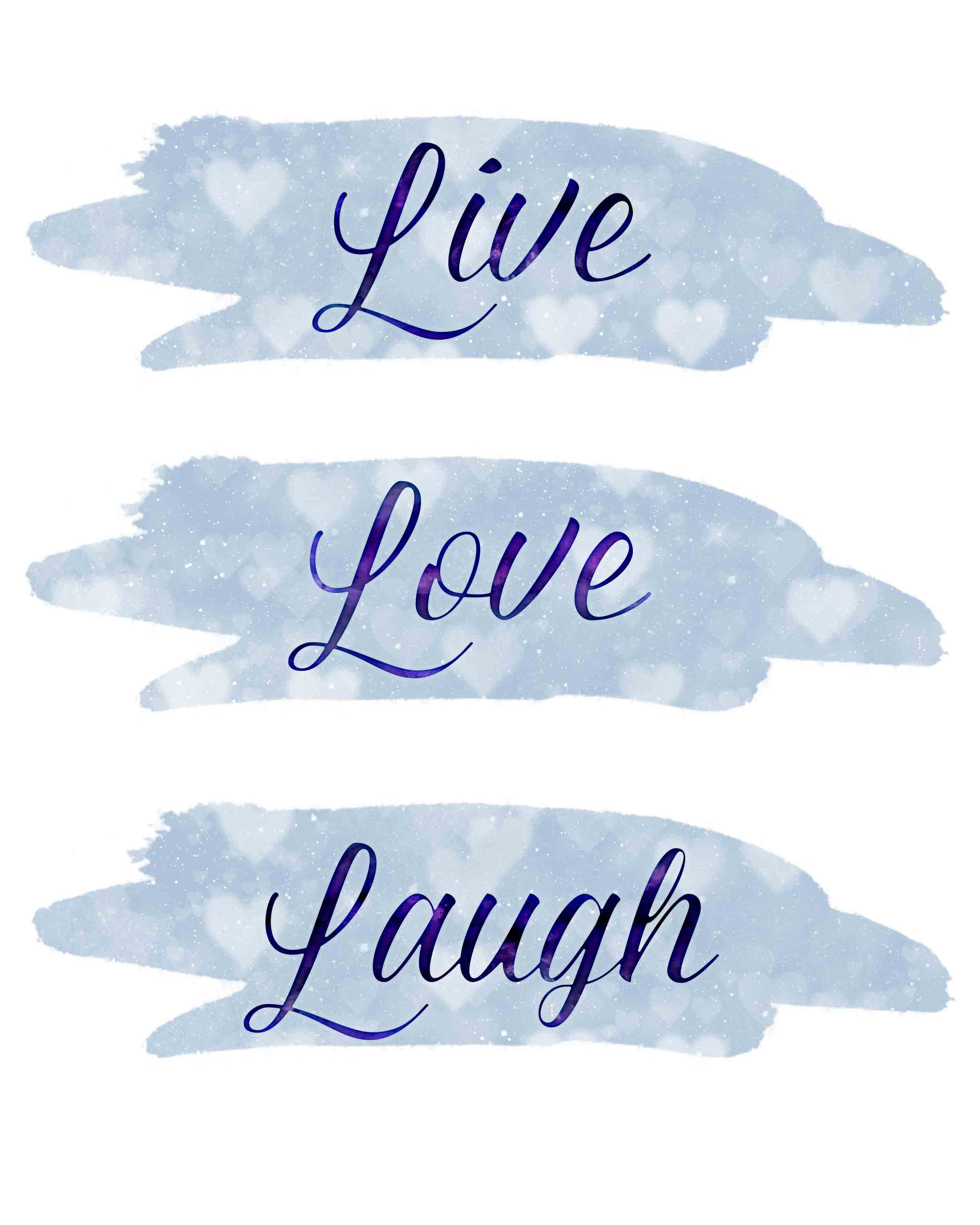 The faint hearts on the blue watercolor come across fabulously in print! A free inspirational printable to remind to "Live, Love, Laugh."
Inspiration1 <<<Click there to download.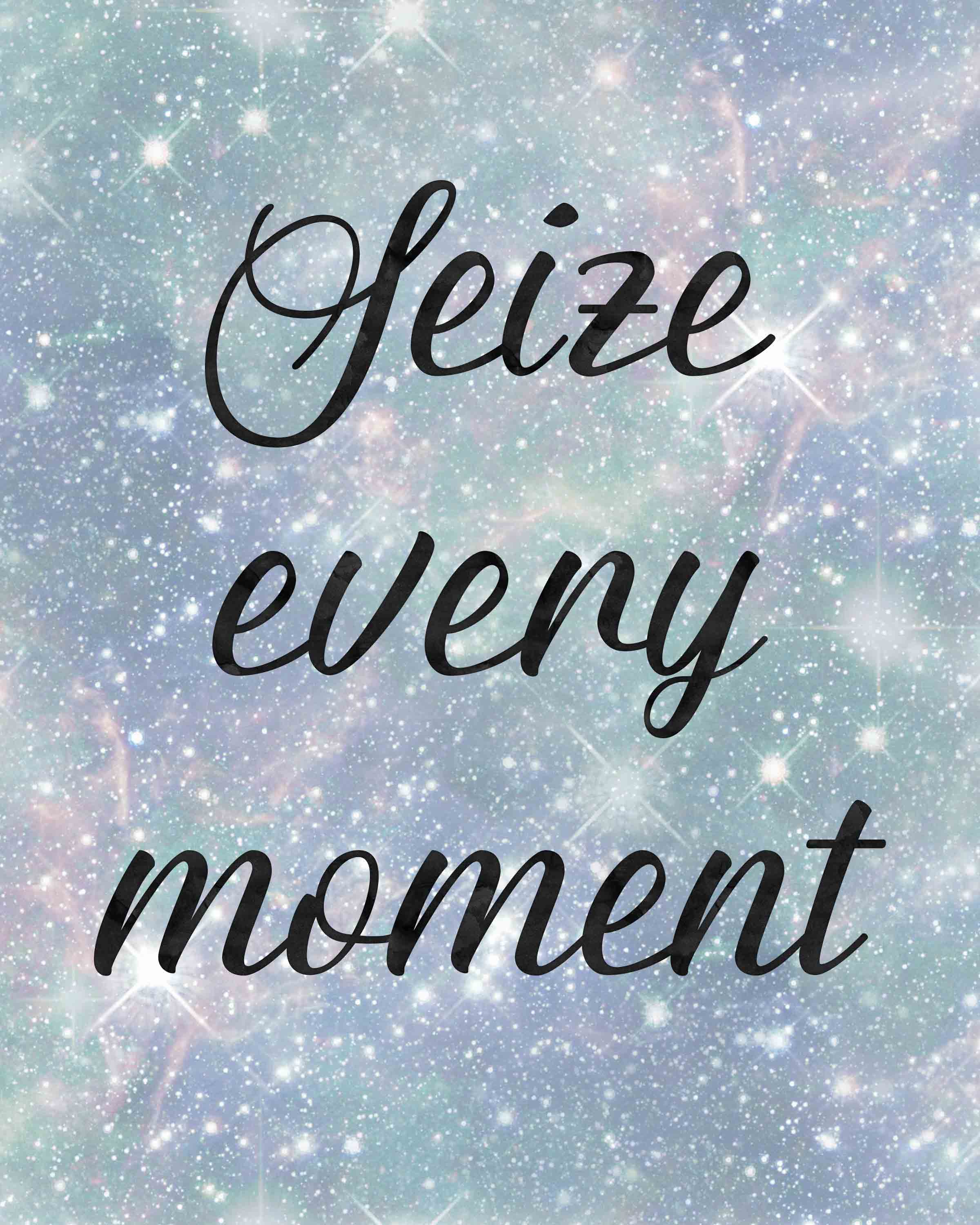 The background doesn't come across in print quite as dark as it is in the image. At least not on my printer. But I know all printers are different.
Inspiration4 <<<Click there to download.
Motivational Posters:
I made these before I realized the default for wall-art was 8″ x 10″. So these are 8.5″ x 11″ (the size of a regular sheet of paper).